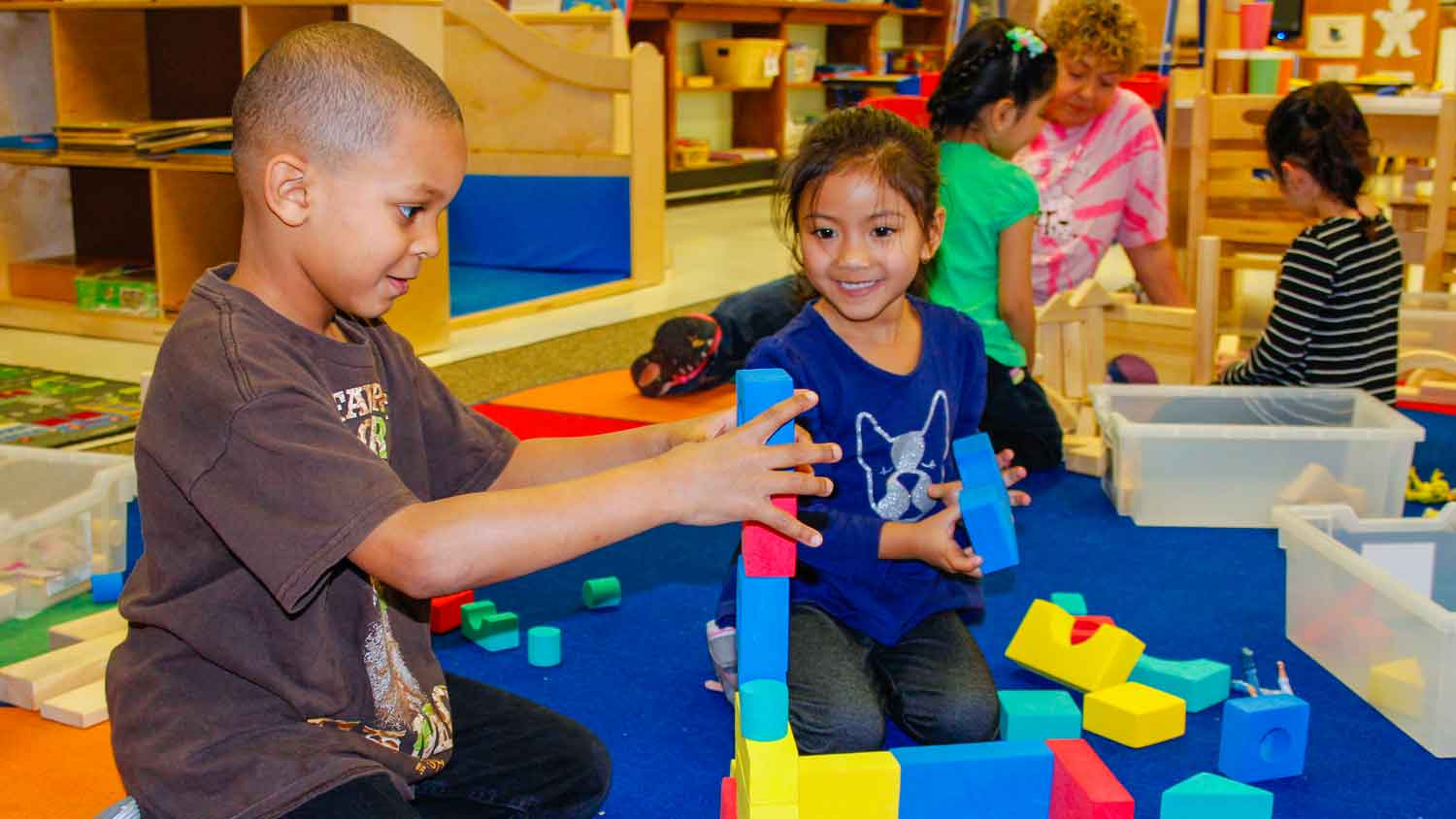 Apply for energy assistance
If you received assistance last year you may apply online.
Helping People,
Changing Lives
Food & Nutrition, Children & Families, Weatherization, Seniors, Homelessness
A few success stories from satisfied participants.
"FaDSS is a great program. I needed extra help recovering from my addiction and FaDSS helped me. She helped me with parenting and resources so I could support my family and remain sober. I don't know what I would have done without this program."
John's family is very happy with our Head Start program. It has provided his Mom with the opportunity to attend college full time to obtain her Health Care Management degree. Head Start has paid for John's Dad to get his GED. He plans to work full time and go to college upon completing his GED. Head Start has helped this family to complete all of John's health requirements for Head Start. John will be ready to start Kindergarten this fall.
"My stay at Crossroads was long (5 months.) It had it's ups and downs but it taught me a lot, gave me structure and put me on a schedule. Crossroads is a great place to grow up and be responsible."